Discover just how pleasant dental care can be.
Image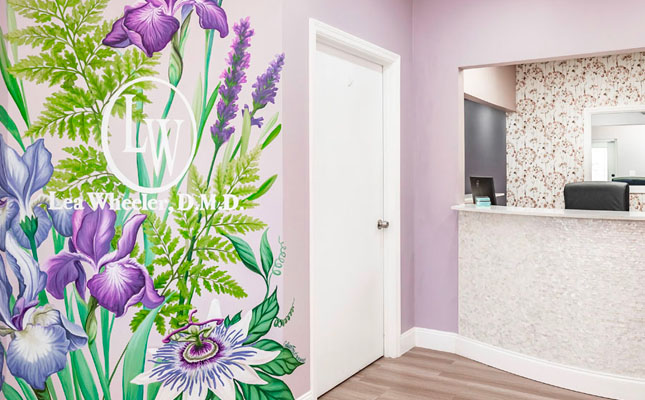 Discover just how pleasant dental care can be.
As your dentist, it's our job to take care of the appearance, function, and health of your teeth—and we take that job seriously. Our practice is focused on providing our patients with a variety of services to meet any oral health need, so you can be confident that we're the right dentist for your family!
We have a beautiful office that we love to show off! The treatment rooms were especially designed for patient comfort and privacy. Every detail of the office is modern, immaculately clean, and technologically advanced to offer our patients the highest quality of care.
Image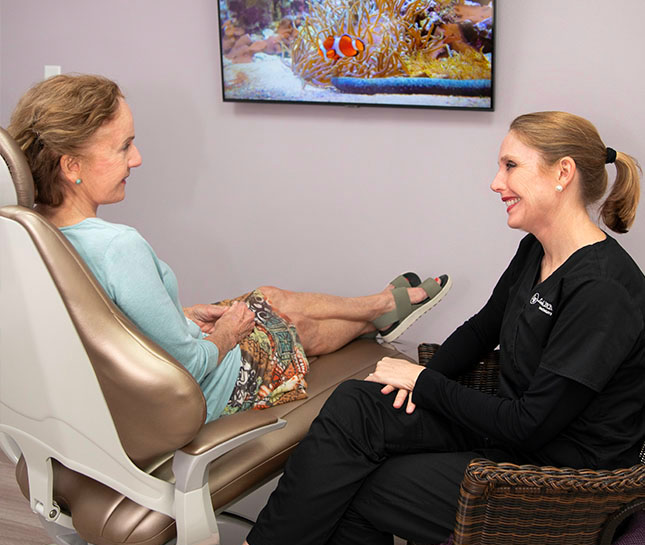 Our investment in dental technology—including intraoral cameras that can take high-resolution pictures of your teeth and digital x-rays—means we can offer advanced, accurate, efficient, and high-quality care to every patient.
As an independent practice here in Lakeland, Florida, we're able to offer truly individualized, complete, and focused service to each patient. Dr. Wheeler's family heritage of excellence in dentistry is an asset to every patient we see.
We offer complete and comprehensive care—from routine hygiene appointments to more complex restorations and dental implants—so everyone in your family will get the care they need.