Meet the Lakeland team that's completely dedicated to your comfort.
Image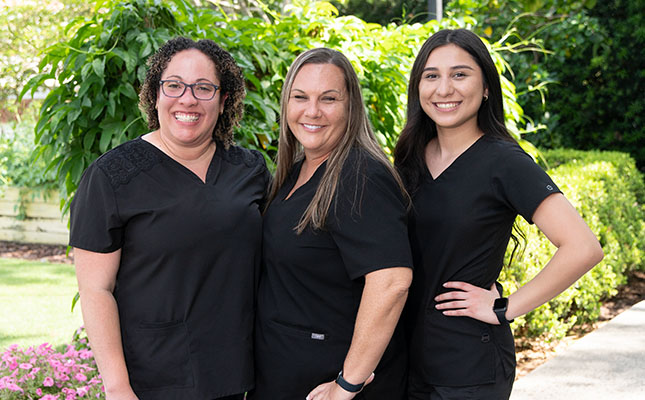 Image
Image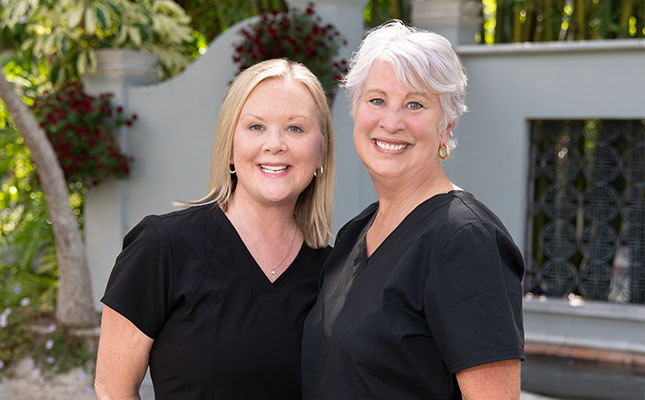 Meet the Lakeland team that's completely dedicated to your comfort.
After 26 years in practice, Dr. Wheeler KNOWS she has the finest staff anywhere! "This team does everything it can to make sure our patients have the care they need and deserve. In addition to their many decades of experience in dentistry, this impressive staff's momentum and enthusiasm are unmatched. These smart, talented, caring professionals are the very best. I am so lucky."
Dr. Wheeler and her team of dental professionals treat their patients like family. Which means we don't just offer dental services—we actually care for each patient's wellbeing. We work to make sure you feel comfortable and understood, so your dental care is always of high quality, but also enjoyable.
Image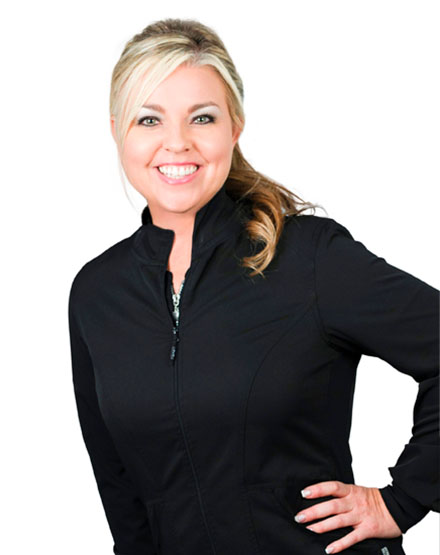 Meagan                
Dental Hygienist
Meagan has been a dental hygienist for 15 years. She started her dental career as a high school student, working at the front desk and in sterilization for a local dentist until getting her degree in Dental Hygiene in 2008. She is married and has three children who keep her busy at the ballfield, dance studio and camp grounds. Meagan has a sweet, gentle spirit and sincerely cares for the health and education of all her patients.
Image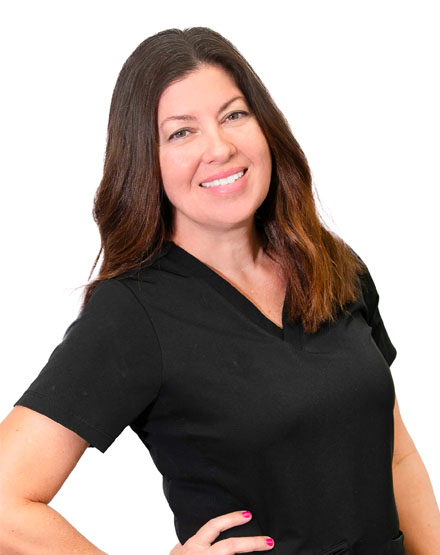 Robin                
Dental Hygienist
Robin is one of our dental hygienists. She makes it her goal to give every patient a positive experience in the dental office. Her favorite part of dentistry is the friendships she develops with many of her patients. She believes dental care can be a gentle, pleasant experience. Robin enjoys spending time with her husband and daughter. Her hobbies include butterfly gardening, dancing, swimming and traveling.
Image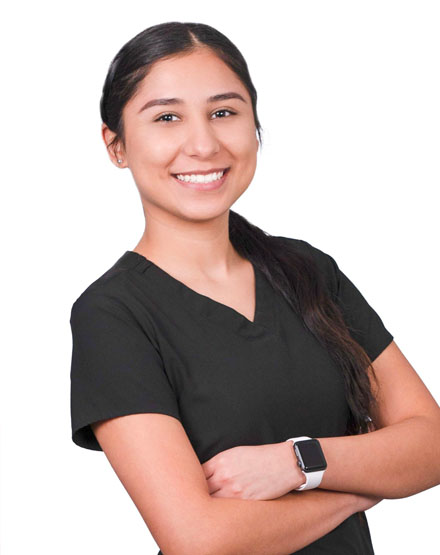 Lucy                
Dental Assistant
Lucy is a certified dental assistant. She enjoys dentistry and helping patients improve their dental health. She is a "techie" and can whiz through any computer or technological glitch we come across. We're very grateful for her talents. Lucy likes going to the beach and spending time with family and friends. She is quick-witted, fun and we love her enthusiasm and energy.
Image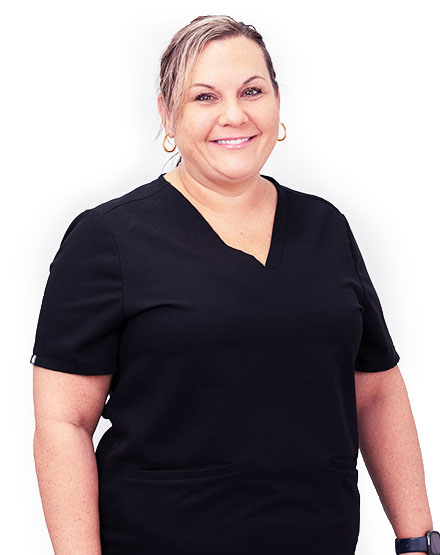 Melissa                
Dental Assistant
Melissa has been an expanded functions dental assistant since 1994. She loves the art of dentistry and helping patients achieve a beautiful, healthy smile. She is extremely knowledgeable and prior to coming to Dr. Wheeler's office, she worked for a now-retired, terrific dentist in Bartow. Her experience is a wonderful asset to our practice. Melissa loves the relationships she develops with her patients. She's easy to talk to and makes friends wherever she goes. When she's not working, Melissa enjoys spending time with her husband Eric, her son Trenten, grandson Lawson and her dachshund, Romeo. She also enjoys shopping and going to the beach.
Image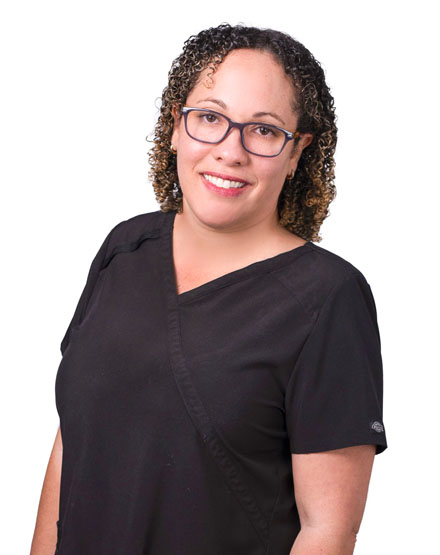 Ruth                
Dental Assistant
Ruth is from Puerto Rico and has worked as a dental assistant since 1999. She is fluent in Spanish, which has certainly been a huge asset to the office over the many years she has spent with Dr. Wheeler. Ruth is creative and loves craft work. She has made t-shirts for our staff on several occasions. She is married and has one grown daughter. Ruth makes sure our patients feel like they are having a spa day instead of a dental visit. She is very kind, gentle and sincere.
Image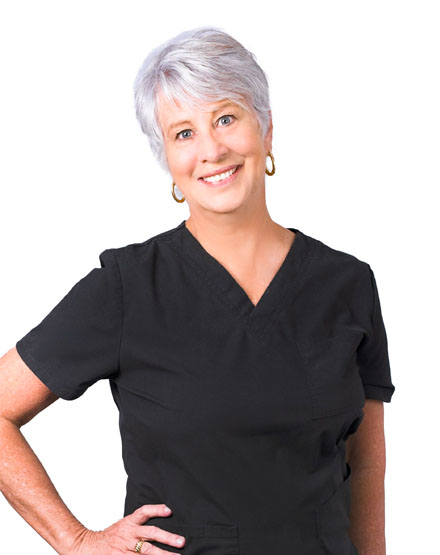 Arlene                
Business Coordinator
Arlene is a business coordinator in our office. She has worked in the dental field for more than 30 years. She has said she loves working with Dr. Wheeler and her amazing staff. She was born in New Jersey, raised in Miami and has been happily married to her high school sweetheart for 45 years. She has three children and three grandchildren and enjoys fishing with her family from their boat. Arlene is usually the first person patients meet when they come in the office and we are often told that she has a beautiful smile and welcoming personality.
Image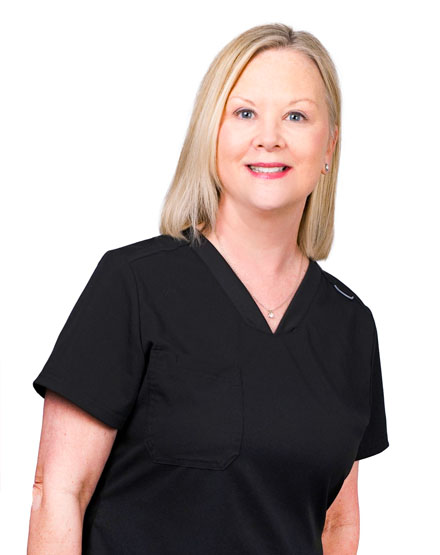 Marti                
Finance and Insurance Coordinator
Marti is the Financial and Insurance Coordinator in our office. She started her career in dentistry as a Certified Dental Assistant and has experience in both general and periodontal dentistry. She is the graceful "liaison" between the clinical and business components of the office. She was born and raised in Connecticut and moved to Florida in 1995. She and her husband love to explore new places and find unique places to eat. Marti is very thoughtful and detailed. She is lovely and kind. We are very grateful she is with us.