Image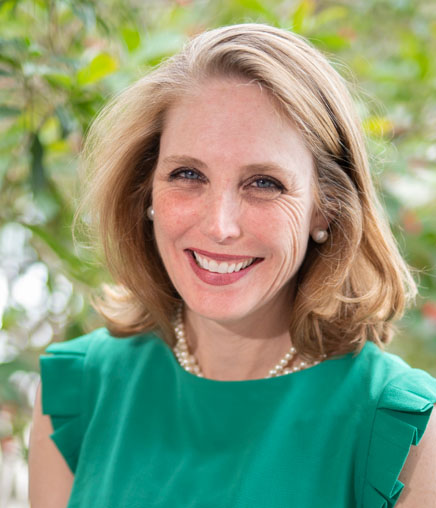 Dr. Wheeler grew up in Clearwater, Florida, and has lived in Lakeland since 2001. She graduated from the University of Kentucky College of Dentistry in 1997 following her undergraduate studies at the University of South Carolina. She practiced with her father in Clearwater for the first five years of her career before moving to Polk County and starting her solo practice.
There is a rich history of dentistry in her family, including her father Dr. Mark Davis, a 1970s pioneer in implant dentistry, plus a great uncle and a great-great uncle who also were accomplished dentists in their lifetimes. She's proud to continue the legacy these earlier generations established.
Dr. Wheeler is a strong believer in lifelong learning and she far exceeds State of Florida continuing education requirements for dentists. She's an active member of the Spear Study Club, a nationally recognized group of dentists who meet monthly to advance their knowledge and skills in dentistry, and also attends local and state dental meetings regularly.
"When I am out of the office, I am usually either walking my 14-year-old dog Daphne or jogging around Lake Hollingsworth. I also love to quilt, and keep a log book with pictures of all the quilts that I make. To this date, I have sewn over 70 quilts for family and friends. (Some better than others). I occasionally use my grandmother's 1928 Singer Sewing machine that still makes very nice stitches.
Dentistry appeals to me in many of the same ways that quilting does. It takes a great deal of precision and creativity to develop something that is beautiful and long-lasting. I always strive for my dentistry to be both of those things… beautiful and long-lasting. A patient's lifestyle, habits, and tolerances are important when making treatment recommendations. Nothing lasts forever, but with careful planning, care and consideration, really nice dentistry can last for decades." — Dr. Lea Wheeler